Poor ROCOR-MP. Poor, poor, poor ROCOR-MP...
Patriarch Kirill (Gundyaev): the reunification of the ROC and ROCOR led to the implementation of joint projects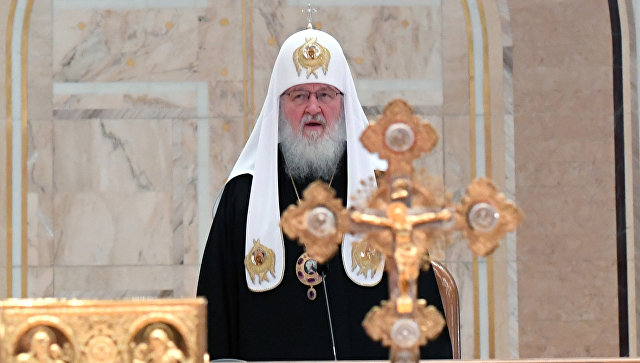 As reported by RIA Novosti , Patriarch Kirill (Gundyaev), speaking
on Wednesday
at the opening of the Bishops' Council
about the union of the part of the ROCA with the MP in 2007,
said that
efforts were made to "realize or rethink the proposals that were put forward on the days of signing "The Act of Canonical Communion" and during the preparatory work for this historic event. "
He explained at the same time that it was a matter of "ordering the canonical position of the dioceses and parishes of the Russian diaspora."
That is, speaking in understandable language - the process of transferring the property of the ROCA into the ownership of the MP and the final merger of the former foreign clergy and flock is proceeding according to plan.