Kremlin critic turns up alive at televised briefing about his 'murder'
KIEV/MOSCOW (Reuters) - A dissident Russian journalist reported murdered in Kiev on Tuesday dramatically reappeared alive on Wednesday during a televised briefing by Ukrainian state security about the killing, which they then said they had faked. Authorities said Arkady Babchenko was shot dead at his flat and found by his wife in a pool of blood.
But he took to the podium before stunned reporters and said he had been part of a Ukrainian operation to thwart a Russian attempt on his life and expose those behind it.
"I would like to apologize for what you have all had to go through," said Babchenko, who looked on the verge of tears. "I'm sorry but there was no other way of doing it. Separately, I want to apologize to my wife for the hell that she has been through."
His reappearance elicited gasps, then cheers and applause from journalists at the briefing.
Babchenko, 41, is a critic of President Vladimir Putin and Russian policy in Ukraine and Syria.
His reported murder sparked a war of words between Ukraine and Russia. The two countries have been at odds since a popular revolt in Ukraine in 2014 toppled a Russian-backed government in favor of a pro-Western one.
It also produced a flurry of condemnations from European capitals and Washington, and sent shivers through the journalistic communities in both countries.
This was in part because several prominent Russian journalists critical of Putin's policies have been murdered in recent years. Opposition groups and human rights organizations say the Kremlin is behind the killings. The Kremlin denies this.
But there were signs of a backlash against Ukraine. Some media organizations said the staged plot undermined the credibility of journalists. Others said it had handed the Kremlin a propaganda gift.
Babchenko praised the operation, however, and thanked the Ukrainian Security Service, the SBU, for saving his life. He said the most important thing was that what he called other big acts of terror had been thwarted.
He later took to Twitter, promising to die "when I am 96 after having danced on Putin's grave".
STING PLOT
The SBU said it received information about a plot to kill 30 people in Ukraine, including Babchenko, but had thwarted it.
Former Hierodeacon MP agreed to become Babchenko's killer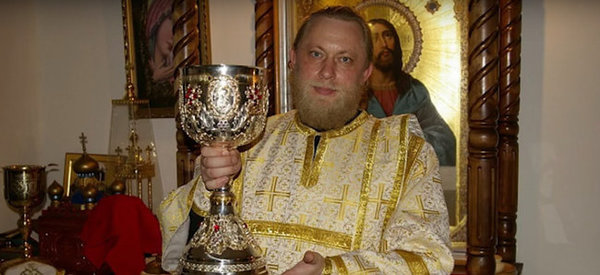 The killer who undertook to "kill" the Russian opposition journalist Babchenko was the disillusioned former hierodeacon first of the Moscow Patriarchate, and then of the Kiev Patriarchy, writes the publication Texts.org.ua
A volunteer monk and volunteer of the ATU Aleksey Tsymbalyuk, who took tonsure in 2006 in the Iversky monastery in Odessa and retained the monastic name Aristarkh, said that he is the person who was ordered to kill the Russian journalist Arkady Babchenko, after which he applied to the Security Service of Ukraine .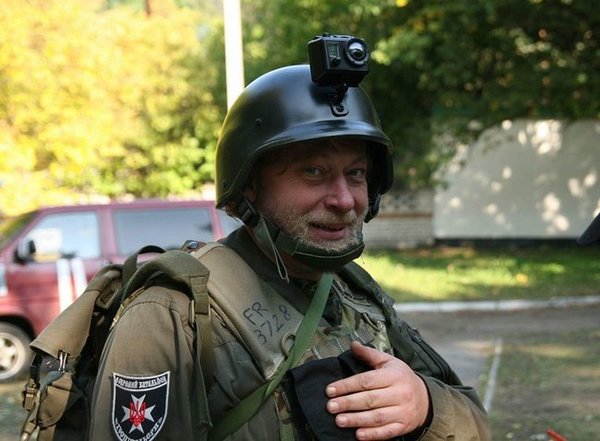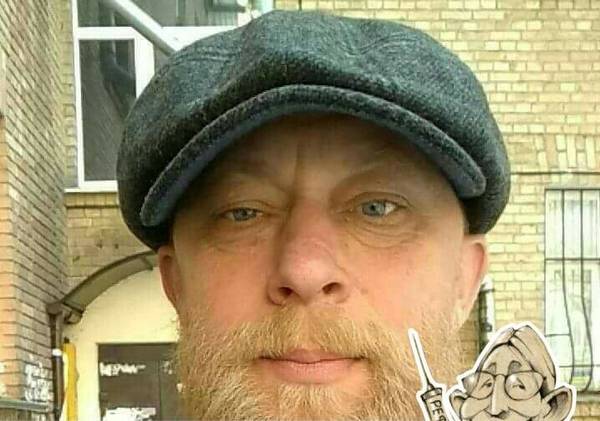 At
4.20 minutes the
video of the former Hierodiacon states that 90-95 percent of the episcopate of the Moscow and Kiev Patriarchate are homosexuals.
The Catholics, in his words, in this respect, things are even worse.